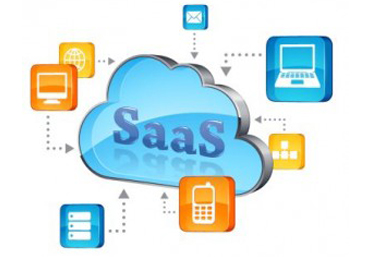 Higher adoption rates
Pay as you grow
No uptime responsibility
No upgrades responsibility
SaaS Model
Saas model solutions can be used to empower line of business (LOB) managers and their agents, ensuring they have access to the data, applications and features they need to do their jobs more efficiently and more effectively.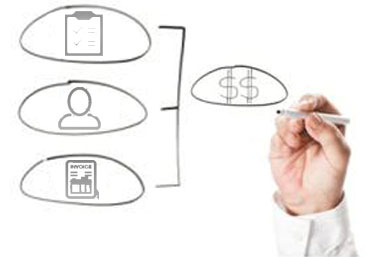 Project Management
Vendor Management
Panel-List Management
Invoice & Payments
Maximum Coverage of Process
Full support process enables companies to align their support related business functions with their customer needs, and helps agents determine how to direct, monitor and measure their support tickets, with no gaps left.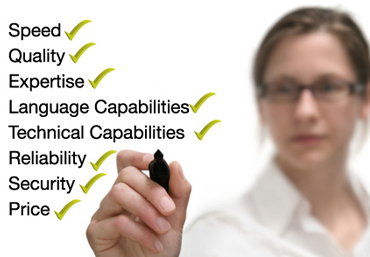 Experts in Domain Knowledge
Experts in Technology
Dedicated & Innovative
Economic Solution
Why Us
Because we believe in delivering quality, not just the first time, but each and every time. We also target to delivery quality at the most economic cost. Besides that we expertise in technology and research domain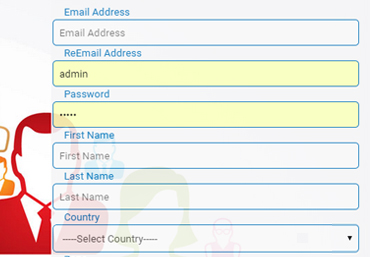 Panel List Regional Details
Panel List Profile Questions
User Defined Question & Answers
Online Panel List Recruitment
Recruit and maintain your own Online Panel for research. After recruiting your panel, you can create targeted segments of your panel to send surveys.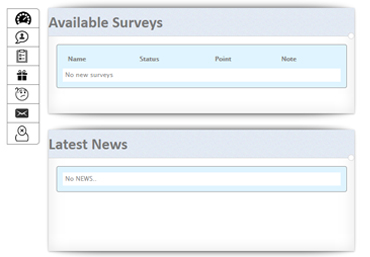 Panel List Dashboard
Panel List, My Account
Panel List, Surveys
Mini Panel List Portal
Survey Back Office, facilitates the companies with Mini Panel List Portal where by their panel-list can manage their profile, surveys, rewards and many more....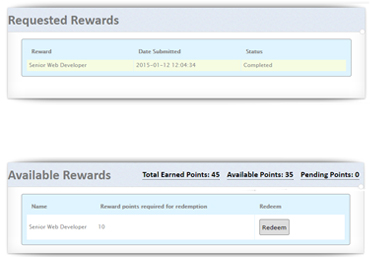 Reward points on joining
Reward points for research
Bonus Reward points
Panel List, Reward System
With Survey Back Office you can maximize response rates by giving your panel lists the best experience. More and happy panel list means more business and more options.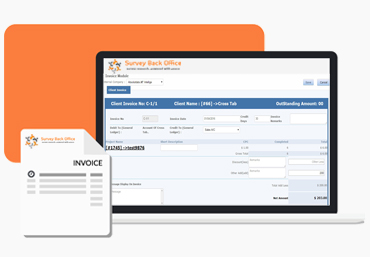 Invoice Margin Option
Reward points for research
Bonus Reward points
Client / Vendor Invoicing
Create invoices directly from your completes. No more hassels for managing a seprate invoicing system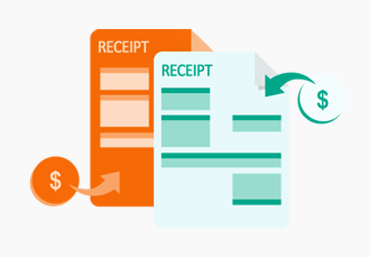 Add Less during receipts
Cash/Cheque receipts
Outstanding reports
Client Receipt & Outstanding
A robust system to manage project wise, client wise, invoices, along with multi view outstanding.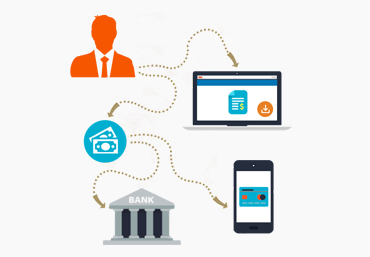 Add Less during payments
Cash/Cheque payment, along with account posting
Outstanding reports
Vendor Payment Outstanding
Project wise, manage survey multi invoice for each panel vendor, Along with their payments and outstanding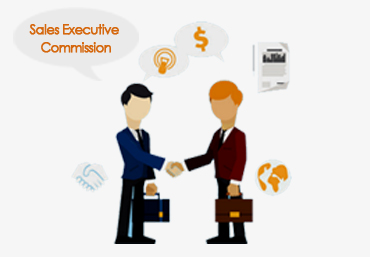 Apply Flat Commission System
Commission rate on % or fix rate
Commission on Amount or Completed
Sales Executive Commission
Sales executive commission system along with multi commission calculation system, commission outstanding reports and commission payouts
Apply Flat Commission System
Commission rate on % or fix rate
Commission on Amount or Completed
Project Manager Commission
Project Manager's full commission system which includes, multi commission calculation system, commission outstanding reports and commission payouts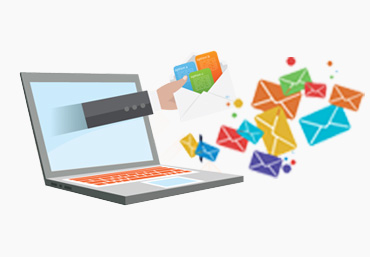 Email Campaigns for Panel-Vendors
Email Campaigns for Clients
Email Campaigns for Vendors
Bulk Emails
Easiest way to create & send email campaigns or newsletters, to your existing contacts, So that you can capitalize on your data. Most amazing part is that it has a scheduler